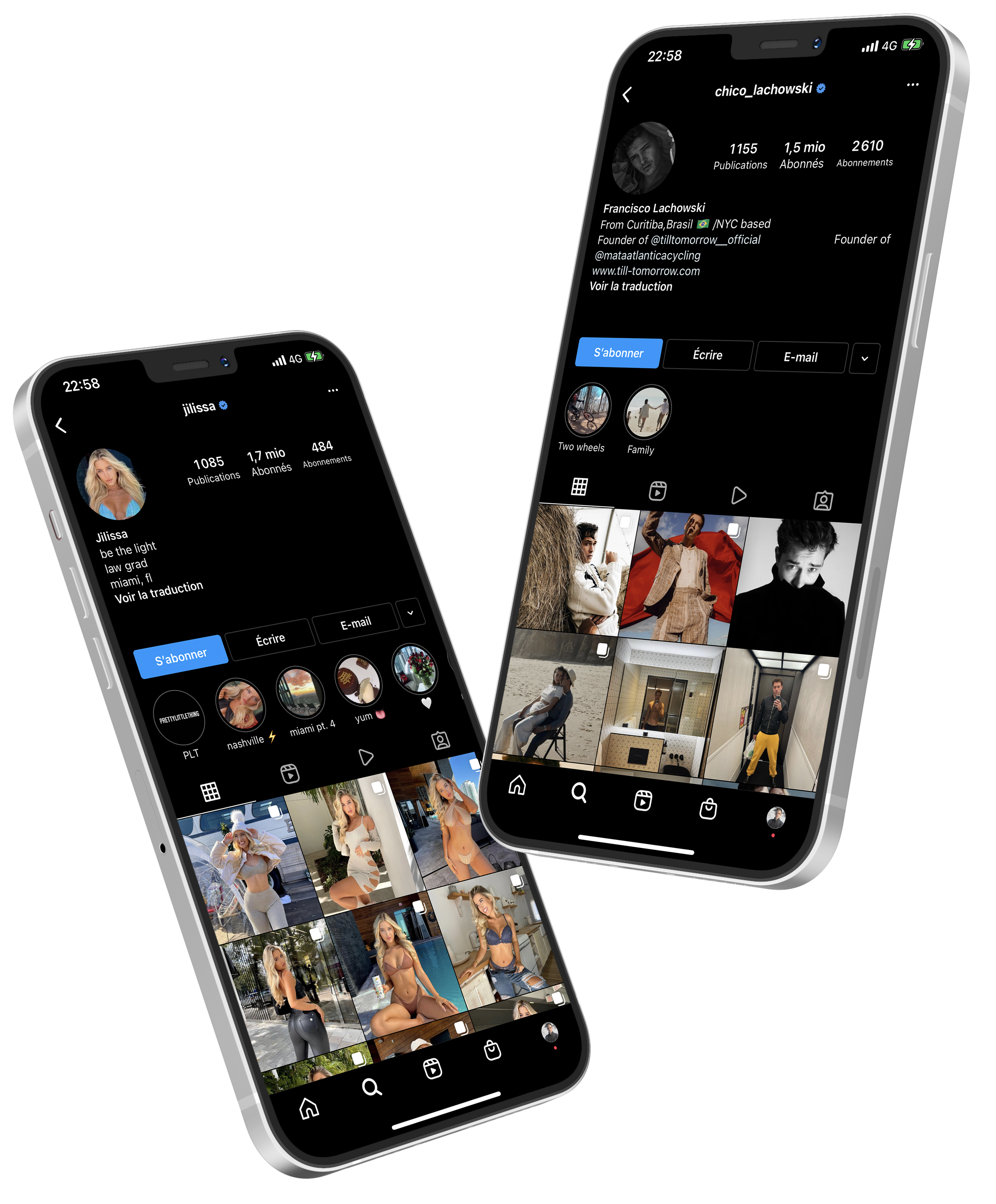 Increase Brand Awareness and Reach a Wider Audience
To grow on Instagram, TikTok, YouTube, Twitter… users must see your account. Think about it, how do you expect people to see your account when the algorithms are alway changing and platforms has 1 BILLION + users ?
So much content is being consumed that it's nearly impossible for people to find your account and see your content.